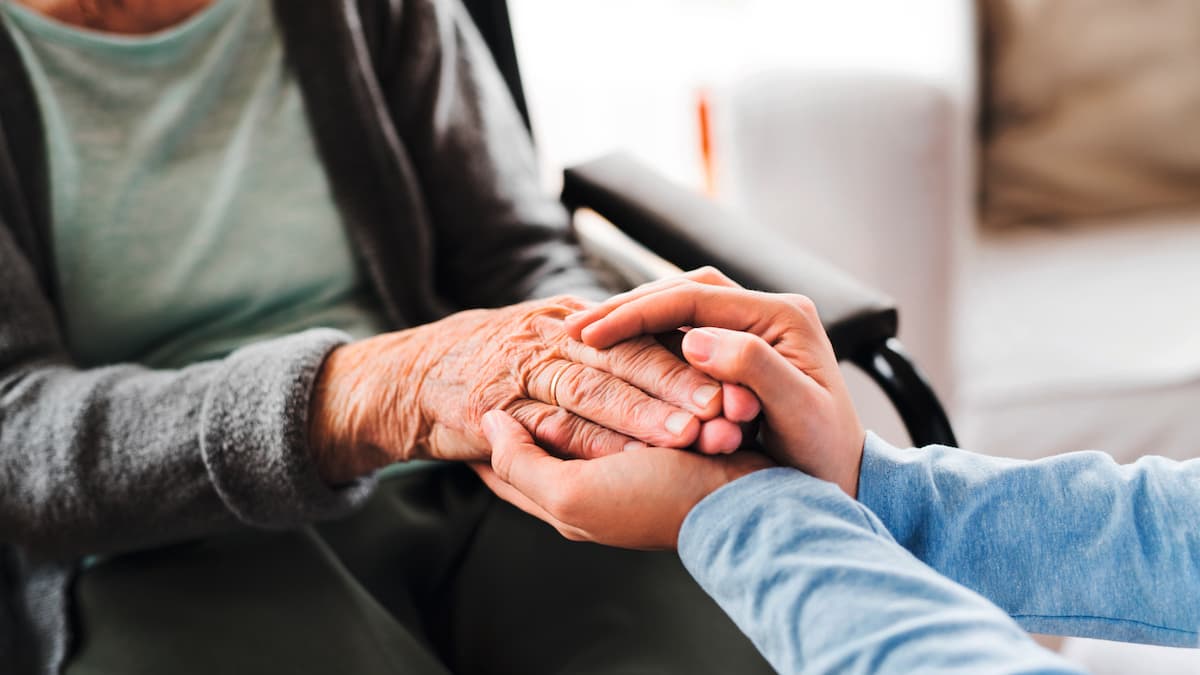 Nursing and care facilities
Care, support, protection: optimal hygiene and cleanliness for care and nursing facilities
Hygiene is essential in care and nursing facilities, from the kitchen to the laundry. Miele Professional helps these facilities to protect the health of people on site, whether in a day-care centre, retirement home or in outpatient care.
Perfect solutions for your industry
Washing machines, dishwashers and tumble dryers from Miele Professional meet hygiene and infection protection requirements, whether for workwear, bed linen or crockery. Only when all processes in the kitchen or laundry have been optimised can nursing and care staff concentrate on what is all-important in their job: the health and wellbeing of young and old. For better hygiene in care facilities.