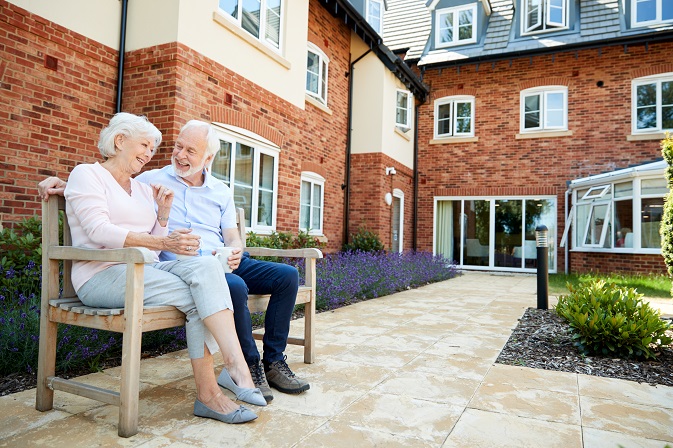 Hale Heights residential care
Following an assessment that uncovered potential hygiene risks, Hale Heights, home to 120 residents specializing in nursing care, was looking to replace its outdated laundry equipment and explore best practice solutions for infection control.
In order to offer maximum protection to residents going forward, Hale Heights opted for a barrier washer system. The care home had a purpose-build laundry added to the building where the barrier washers was installed in the diving wall. This allows soiled items to be loaded into the machine in one room, and clean washing to be collected and dried in a separate room to minimize the risk of cross-contamination.
Click here for Miele's recommendation