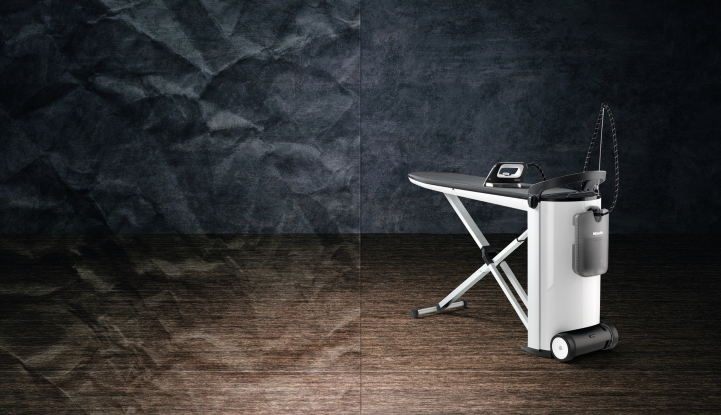 Professional steam ironing system PIB 100
Challenge. Mastered.
Professional Ironing has never been simpler. Everything goes smoothly with the new Miele steam ironing system.
Go to product
Customer benefits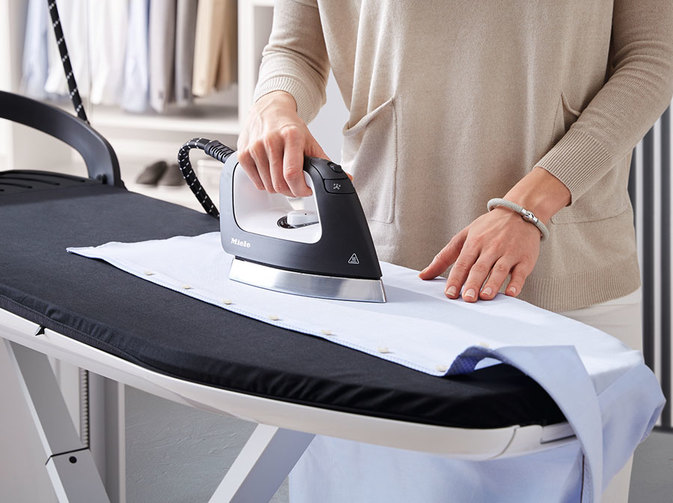 Master Challenges with the PIB 100
When conventional domestic appliances are stretched to the limit due to continuous use, the PIB 100 proves to be a strong and enduring all-rounder. Its many features are bound to impress in three respects: in terms of convenience, efficiency and durability.
*Patent EP 2 169 108 B1
**Patent EP 2 233 632 B1
Product overview
Media
Contact