Voucher redemption cookbook DGC XXL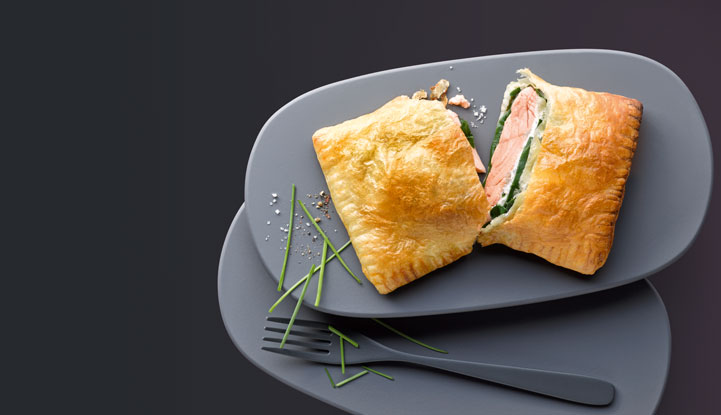 Our gift for you!
Roasting, baking, steaming in the DGC XXL– Our cookbook
Thank you for deciding to purchase a Miele steam combination oven. To show our appreciation for placing your trust in us, we would like to give you a cookbook for your appliance for you to enjoy.

*We apologise this bonus cookbook is currently temporarily OUT OF STOCK and will be available from April 2021.
OUT OF STOCK
Our gift for you!
Enjoy perfectly prepared dishes every time with a cookbook from Miele.
Terms & Conditions
Terms & Conditions
The voucher is valid until 31 Dec 2021 and can only be redeemed in Miele's online shop.
Illustrations depict only examples.
No cash payment in lieu of a product.
Only one voucher code per order.
Voucher cannot be combined with other campaigns.
Selling the voucher on is prohibited.
The voucher can be redeemed until December 31, 2021.
Delivery is free of charge.