Contact Us | Self Manage Your Miele Enquiry
Dear valued Miele customers
We recognise there will be times when our dedicated Customer Care team will experience higher volumes of customer calls and email enquiries, resulting in longer than anticipated wait times for you. We acknowledge this and sincerely apologise for the inconvenience. During these times, we respectfully request our customers to kindly be patient, and to extend the same courtesy, respect, kindness and understanding to our Miele consultants as our teams also aim to always provide to you. Thank you very much for your patience and support.
To self-manage your Miele enquiry, general questions and for immediate assistance please find below some useful and easy to use online contact resources available now.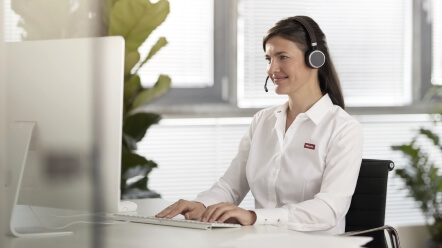 Contact Resources
Live Chat 24/7 Support
Click HERE to contact our friendly 24/7 online support team for all Miele Online Shop or general website enquiries, including product enquiries, voucher codes, promotions and more.
Self Service
Click HERE to self-manage your Order Payments, Manage your Delivery & Service bookings
General Miele Customer Support
Click HERE for Miele Customer Service online support tools
Live Video Consultants - Product Information
Click HERE for Live Video Consultants - Call a Miele Expert
Mon - Sat 10am - 7pm AEST
Miele Experience Centre hours:
Mon - Sat 9am - 5pm
(Closed public holidays)
Call & Collect Services
Visit our Locations page for your closest Centre & contact details
Customer Care Centre hours:
Mon - Fri 8am - 6pm (AEST)
Sat - Sun CLOSED (AEST)
Ph: 1300 4 MIELE (1300 464 353)
Note: Please access the relevant Miele online service resources above to self-manage your Miele queries whenever possible to avoid unexpected call wait times during busy periods.
Covid Updates - Click HERE for the latest updates & information
General enquiry form
Spare Parts & Accessories
Miele Australia Pty. Ltd.
ACN 005 635 398
ABN 96 005 635 398
Head Office
1 Gilbert Park Drive
Knoxfield VIC 3180
Telephone:
1300 4 MIELE (1300 464 353)
Locations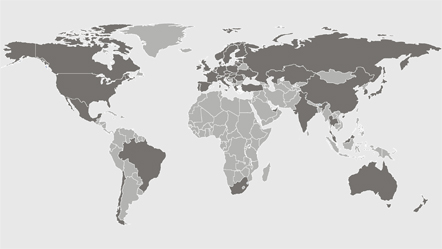 Miele is not only represented in its home country of Germany, but worldwide! Visit us! 
www.miele.com