Maintenance Service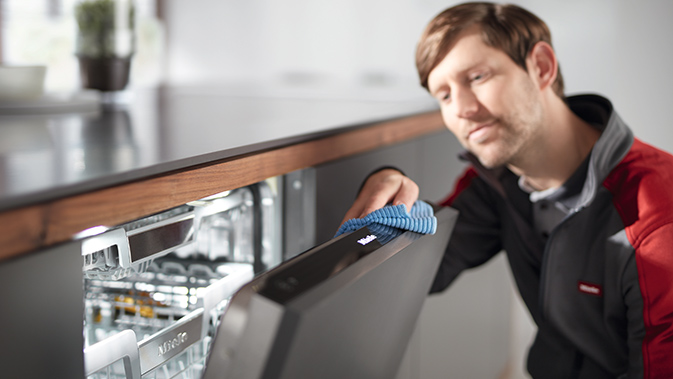 Professional Preventative Maintenance and Performance Assessment
This service includes a professional preventative maintenance and performance check of up to three Miele domestic appliance/s for a charge of $189.00 per visit (additional appliances can also be included at this visit for a further charge).
Our technician will conduct the visit according to the latest service protocols as recommended by Miele Germany. In addition, you will receive valuable tips and tricks for operating and maintaining your Miele appliances to ensure optimum performance.
Performance - We ensure the optimum performance from your appliance
Confidence - Our technicians are qualified, trained and insured
Satisfaction - We guarantee our workmanship (refer Miele Terms and Conditions of Service)
BENEFITS at a glance
Peace of Mind through professional care and maintenance
Single "value-for-money" charge of $189.00 (Inc. GST)
Free software updates and program adjustments (if applicable)
The Miele Maintenance Service is available in Metropolitan areas only and is not available in ACT.
For enquiries regarding Miele Maintenance Service or if you wish to book a visit please call Miele on 1300 464 353 or email msc@miele.com.au
Miele Maintenance Service
Maintenance Service Terms & Conditions