Miele Steam Oven Guarantee
Miele Steam Ovens 30 Day Money Back Guarantee*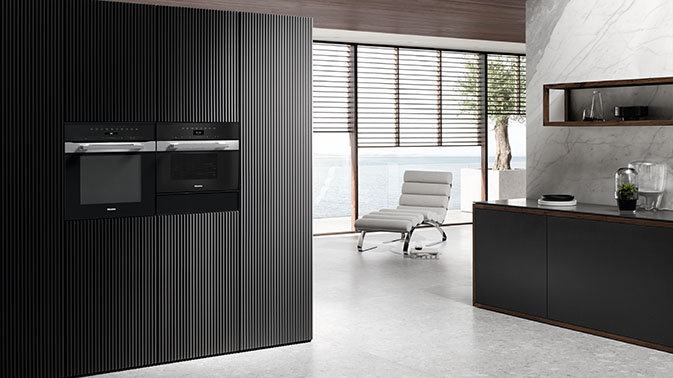 When you purchase any Miele steam oven, you also receive a 30 Day Money Back Guarantee*
*This offer is subject to the following:
1. If, within 30 days of delivery, you are not totally satisfied with your Miele steam oven, you may return the unit (in the condition in which it was delivered, including all accessories, instructions and original packaging) to your nearest Miele Branch office.
2. Please include a copy of the tax invoice for the steam oven.
3. This 30 day limit takes effect from time of customer delivery.
4. After verifying the authenticity of your claim and checking that the steam oven returned is complete and in the condition in which it was delivered, Miele will provide a full refund.
5. By lodging a claim under this offer the claimant excludes Miele from any liability, loss or damage resulting from or arising in connection with the offer to the extent permitted by law.
Discover Miele Steam ovens
Discover Miele Smart steam ovens
Discover Miele Steam Combination ovens
Discover Miele Smart Steam combination ovens
Discover Miele Steam ovens with Microwave
Shop Steam ovens