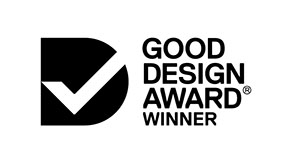 Miele wins Good Design Awards 2020
The annual Good Design Awards is Australia's oldest and most prestigious international Awards for design and innovation with a proud history dating back to 1958. The 2020 Good Design Awards attracted a record number of submissions with an astonishing 835 design projects evaluated in this year's international design awards.
Discover more below about Miele's award-winning products.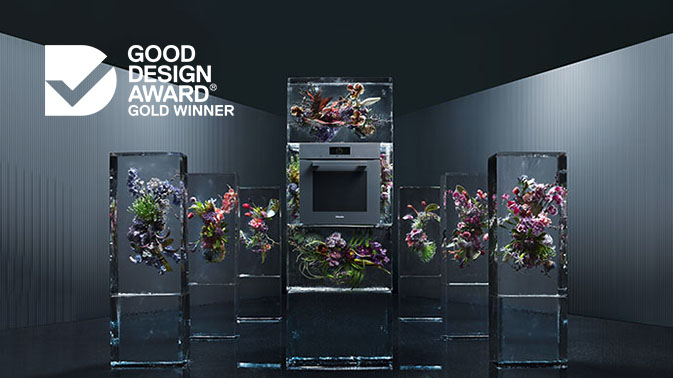 Products recognized with a Good Design Award must demonstrate excellence in good design and convince the Jury that they are worthy of recognition at this level.
A total of 55 Good Design Awards Jurors evaluated the entries according to a strict set of design criteria which covers 'good design', 'design innovation' and 'design impact'.
We are pleased to confirm that Miele has won the following Good Design Awards this year:
Find below some of the comments with which the Good Design Awards Jury praised Miele's award-winning products:
"A beautifully designed range of products from the Miele Design Team. Exciting innovation in a traditional product category, coupled with flawless aesthetics and intuitive functionality that is a joy to use and even better to look at. Miele sets the benchmark for good design in this category."
"A perfect blend of good design and clever, user-centered technology. Appealing to the modern tech-savvy household with integrated mobile technology giving users greater control over the cooking experience and ability to slow-cook remotely, keeping an eye on things over extended periods. The Miele Design Team should be commended for continuing to set such a high standard for good design in this category."
Dr. Brandon Gien, CEO of Good Design Australia said: "Receiving a Good Design Award is a significant achievement given the very high calibre and record number of entries received in 2020. There's no doubt it has been a really tough year for everyone so it's nice to be able to share some good news for a change. The projects represented in this year's Good Design Awards shine a positive light on our creative and innovative capacity as human beings."