Which accessories are right for my product?
Product benefits at a glance - Miele Laundry Detergents
Highlights
Cleaning performance
Cleanliness for comfort
Efficiency and sustainability
Gentle laundry care
Highlights
Maintenance
User convenience
Optimal results while safeguarding your garments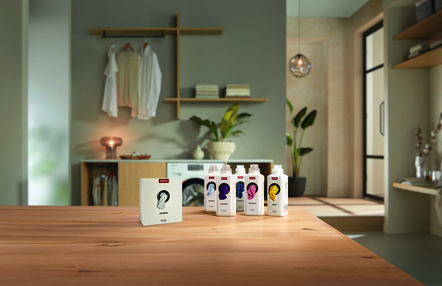 Our exclusive line of laundry detergents delivers unrivalled quality and performance, with specialised options for any cleaning task, and fragrances to match your preference.
Learn More
Experience the Power and Convenience of Caps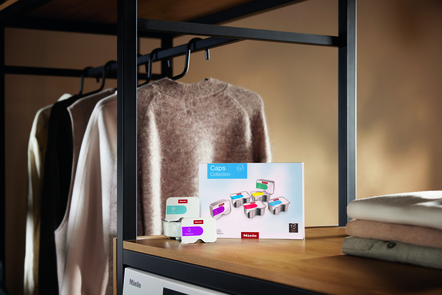 Designed to thoroughly clean and preserve your valued fabrics and garments, our caps complement the performance of your Miele washing machine.
Learn More
Cleaning products at a glance
Subject to technical changes; no liability accepted for the accuracy of the information given!